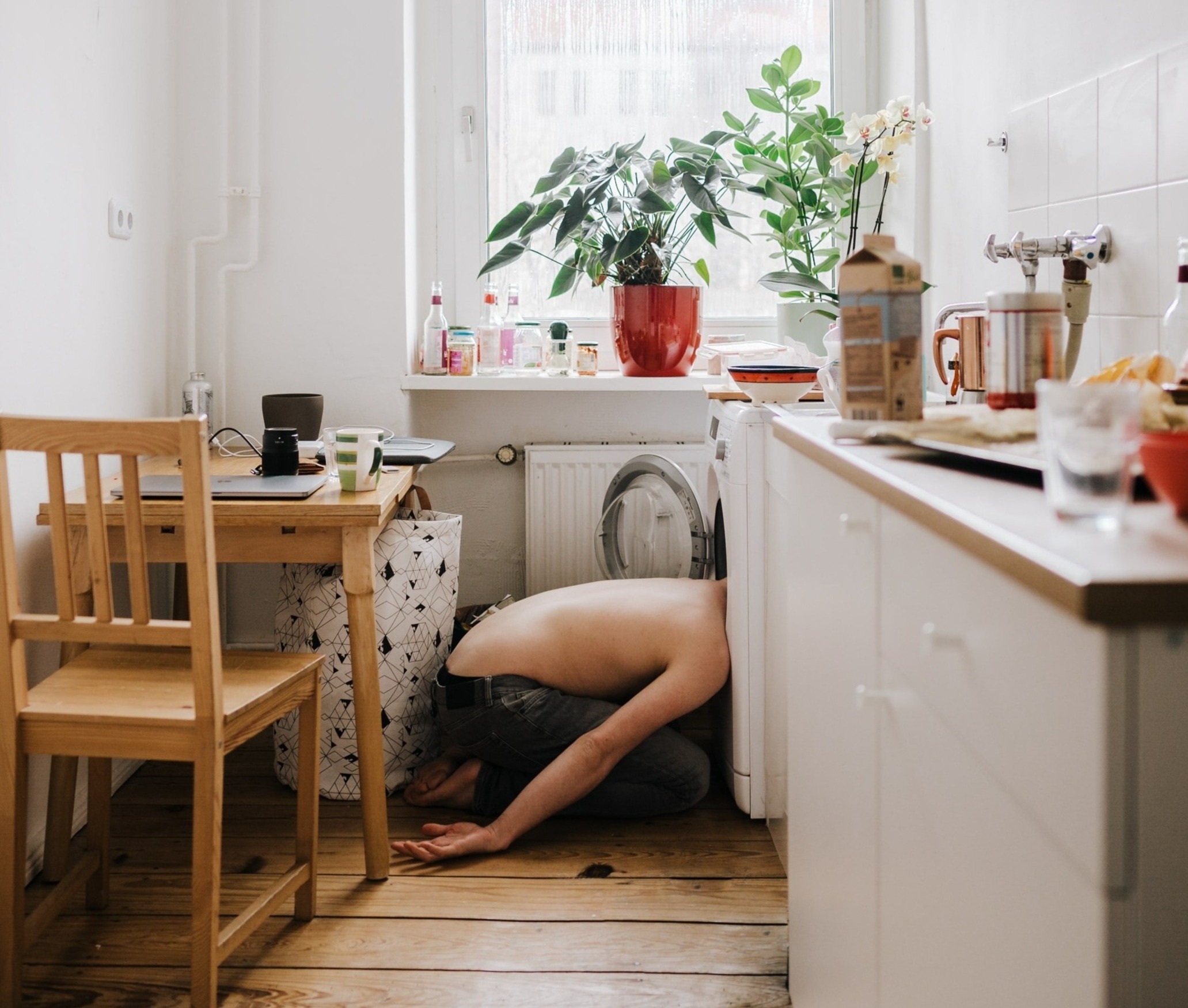 What if you never get around to starting your business because you feel stuck and don't know where to begin?


Trying to start a business can be an insanely confusing ordeal.
On one hand you know you've got valuable skills and experiences that others would likely be willing to pay for.
On the other hand, there's a lot that you don't know about starting a business and trying to figure out where to begin is it's own overwhelming nightmare.
If you are going to spend time figuring out how to get your idea off the ground, you at least want to know that you won't be spinning your wheels and will have something in the end to show for it.




Starting your service-based business doesn't have to be confusing, overwhelming, or take forever to get off the ground. 🤦🏼
But imagine you end up going in circles for months or even years (like I did) trying on your own to figure out your niche, your business model, and your offers, but never making any progress - no closer to getting started than you are right now.

After all the time and effort you've put into exploring your options, after building up your confidence enough to decide to put your ideas out into the world, you still have no idea what you need to do to make sure you have all the pieces you need to get up and running without wasting your time on pointless endeavors.

Then comes the second-guessing. Is this really what you're meant to do with your life or are you fooling yourself with a pipe dream? You feel lost because you don't know where you should focus your energy or how to know if you're even on the right track.🤷🏻‍♀️

If only you had a coherent, action-based roadmap 🗺️ in place to prevent the confusion and show you the way. 
A step by step guide that will give you clear directions to know what to do, when to do it, why you should do it, and how to do it. That way you'd have clarity during the whole process - every step of the way. 🎯
To be able to have something to show for all your effort would be the confidence booster you need to know that you're taking steps in the right direction and can finally create the business you set out to in the first place.


Introducing START HERE:


A guided step-by-step 4-week course that walks you through the exact steps to start the online business you've been dreaming of . . .
without the overwhelm, aggravation, or confusion.


The simple reason why so many social workers procrastinate on starting their business is because they don't have a niche or know how to market their ideas.
Do they make a website? Should they send out emails? Maybe pass out business cards?
The good news is that there are plenty of methods and online platforms that help you figure out and share your message easily.
But if it were simply a question of picking a niche and choosing an online platform, everyone with a vision could build a million-dollar business on Instagram, right? 
This course shows you that figuring out your niche and choosing an online platform are just a few of the components that it takes to start a profitable impact-driven business and helps you put in place the foundational steps and tools essential for you to get up and running in the shortest amount of time possible.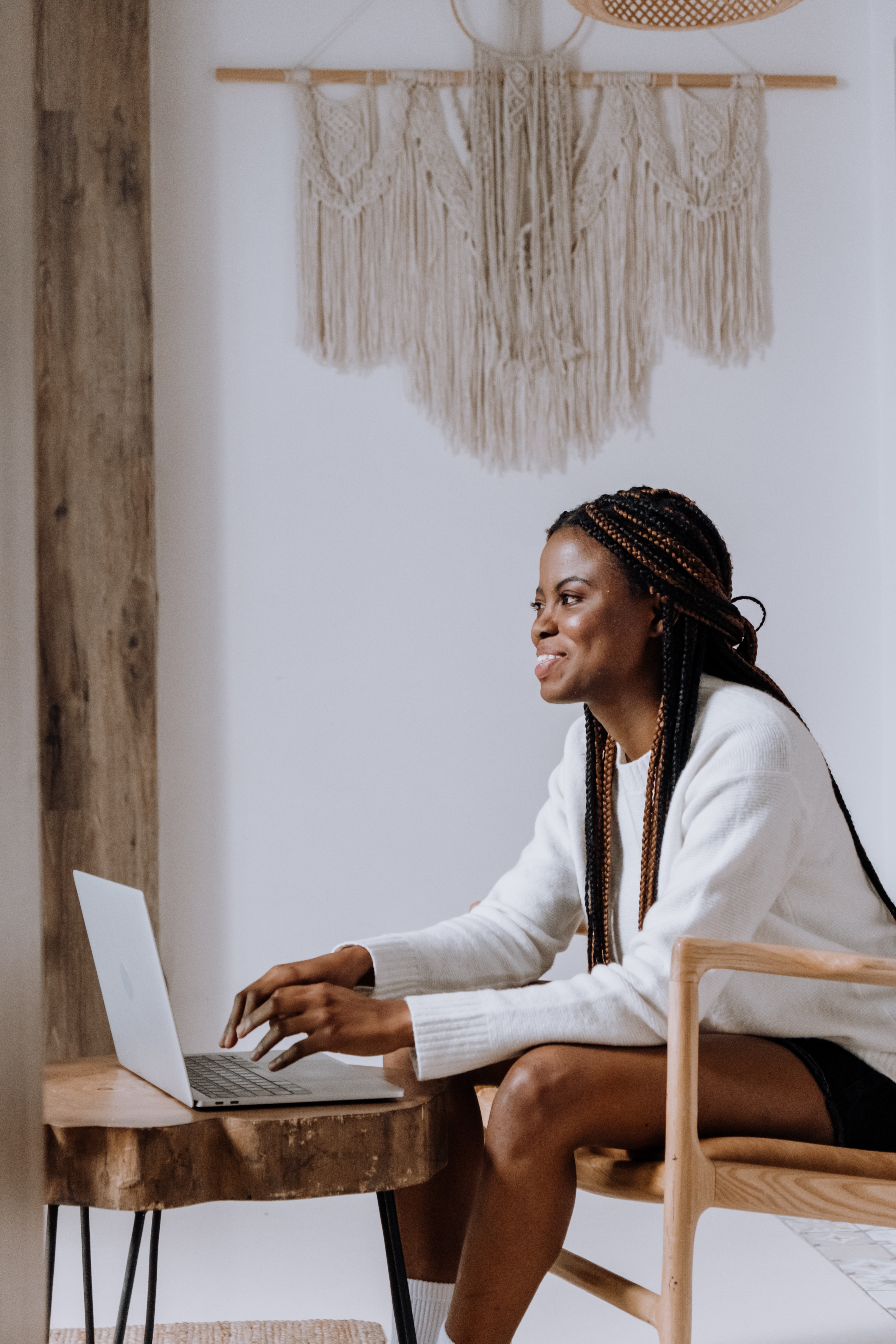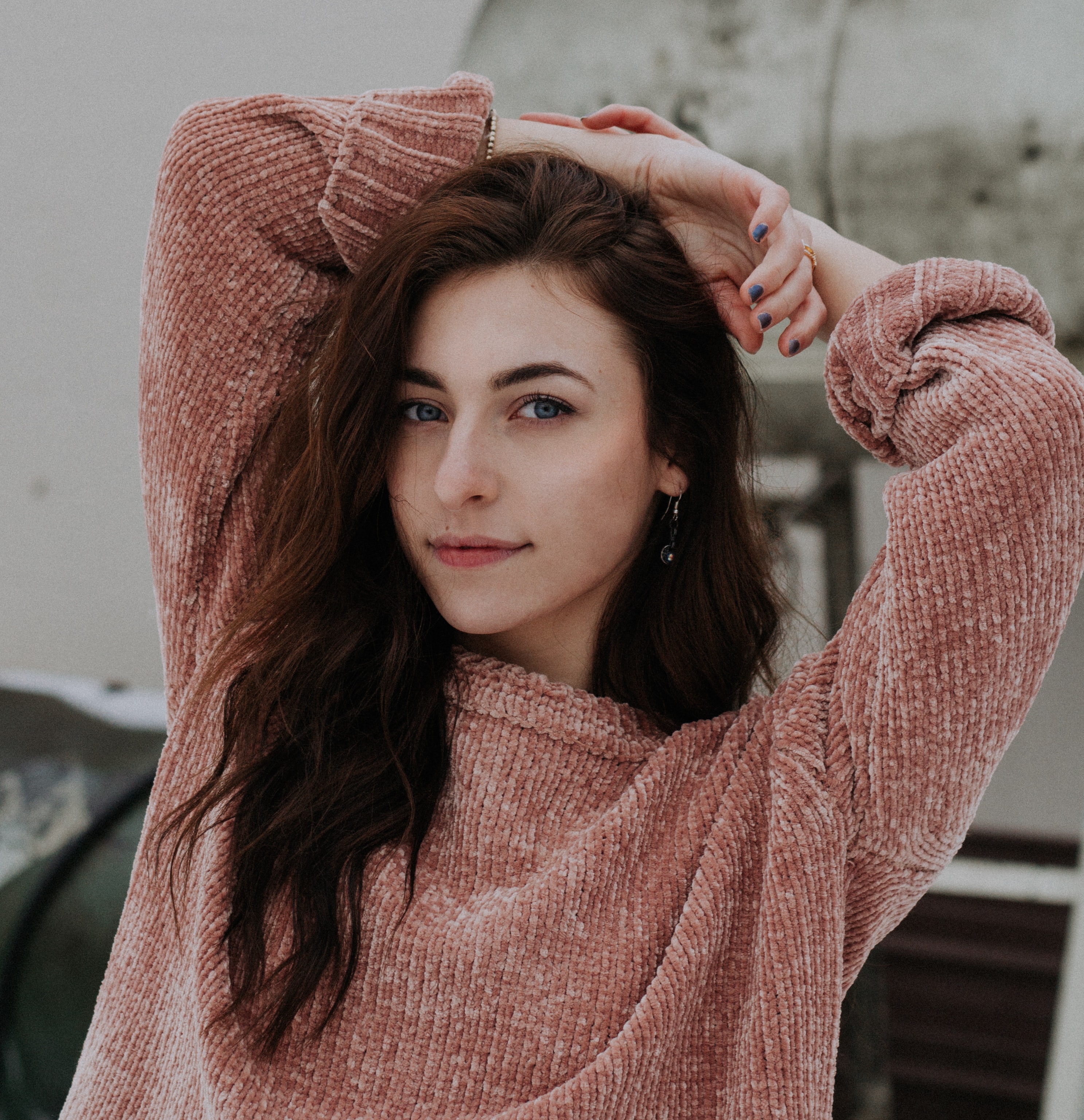 You don't have to get another degree, certification, or have a license to start an impact-focused business with your skills.
You don't even have to know your niche or where to begin.
That's because there are already millions of people and organizations looking for experts with your knowledge and experience. They couldn't care less whether or not you have a license, certification, or even (gasp!) social work degree.
What they do care about is whether or not you can help them resolve the problem that's been keeping them up at night - the problem that you actually know how to help them solve.

They want you to help them because you've already helped others or made a transformation for yourself. And as far as they're concerned, that's all the proof they need. And they're willing to pay top-dollar for you to help them achieve that transformation too.



Imagine💭what it would be like if after four weeks…
You had proven systems to get your online business off the ground quickly so you could stop spinning your wheels and finally make some traction on your BIG goals!
🙌🏽

You had the confidence you needed to stop procrastinating and giving so much of your time and skills away for free so you could finally take action on the things that will move the needle forward in your career and life!
🙌🏽

You had the real-time guidance, feedback, and support to get out of your own head and out of your way to execute on your dreams without all the mind trash and negative self talk that's kept you stuck!
🙌🏽

You had actually created a four-figure offer based on a niche that lights you up, you're already good at, and that others urgently want to buy from you!
🙌🏽

You could spot your ideal client a mile away and knew exactly how to share your products and services with them with clarity, confidence, and ease!

🙌🏽


With the START HERE guided 4-week bootcamp you can follow a proven system, gain clarity and confidence, and the exact steps to start the online business you've been dreaming of!🎉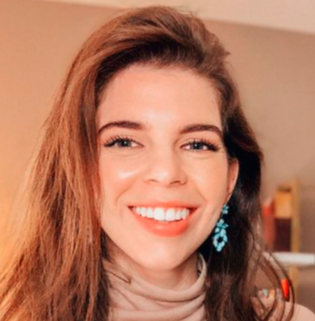 Eva, thank you so much for the inspiration and courage to forge my own unique little path! At first I didn't think I was "enough" to do that but I seriously reflected on all I've learned from you and the different ways we can use our social work skills. Long story short, I just signed another mental health content contract in addition to my private practice work and finally quit my 9-5 government job! I am so grateful to you!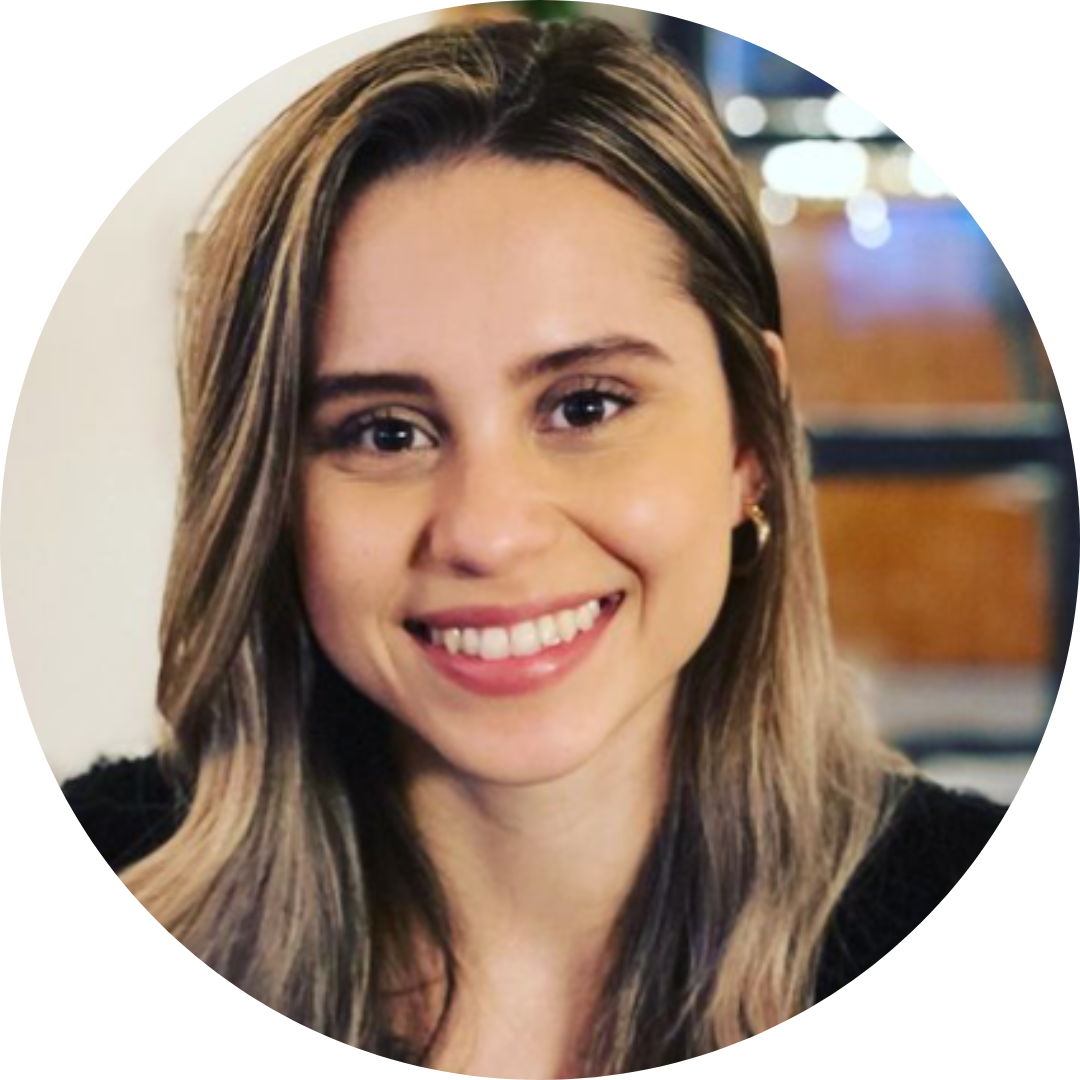 Eva gave me the push and the guidance I needed to start my own online coaching business, something I had been wanting to do for a while but had no idea where to start. As a social worker myself, I loved working with Eva because we had that in common and it gave me the strength to trust that I could also do this myself. Most of all, Eva always helped me believe in myself when I was having doubts, she really helped me through my own mental barriers of starting a business. I recommend Eva to anybody that wants to start their own business or has already started one but are missing a few pieces to the puzzle or are in need of some direction. I will always be thankful for Eva and her unconditional support.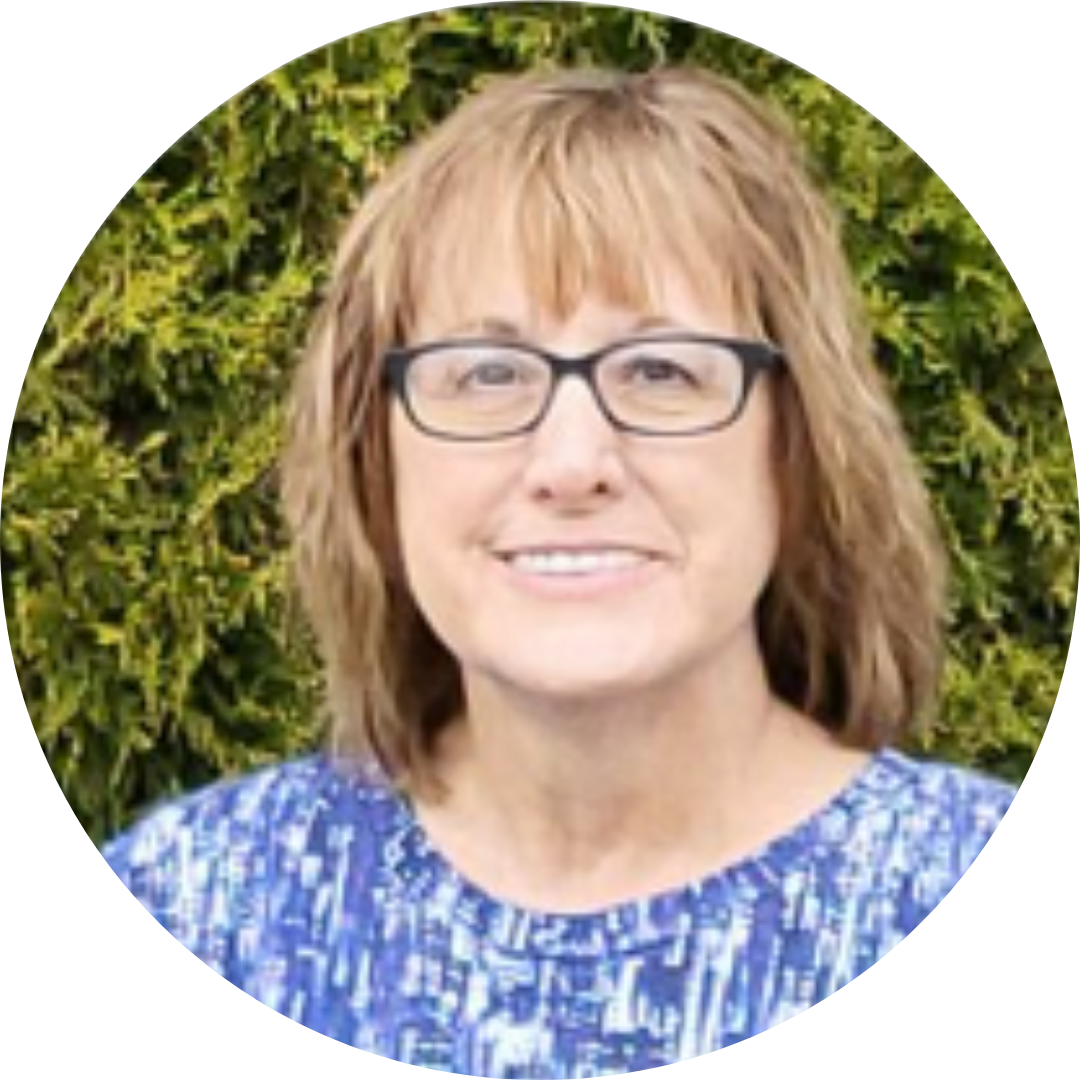 As a social worker, I often considered starting my own business. It never happened. I had no clue how to begin or how to develop such an undertaking. Everything changed for me when I saw Eva doing an interview on YouTube. I was certain she could take me out of the stuck state I was in, and help me to take action to make my business happen. And it was one of the best decisions I ever made. Eva encouraged me every step of the way. She helped me realize the value of what I had to offer, and all the information I needed to succeed was explained so well to me. The clarity she provided made all the difference.
I'm forever grateful to you, Eva!

Here's What's Possible For You In 30 Days👇🏽
Clarify a profitable niche that lets you explore the edges of your skills and align with who you truly are!
✔️
Have a proven strategy to start an online business that you can revisit as many times as you'd like!
✔️
Move beyond the procrastination an overwhelm that have held you back for so long to finally see your service-based business come to life!
✔️
Unite with a network of entrepreneurially-minded social workers and gain accountability for your purpose-driven goals!
✔️
Overcome limiting beliefs about your ability to make more money and a greater impact!
✔️

Let's Take a Look at What's in the Guided 4-Week Course to Start Your Online Business.
____________________________________

Week 1: Mindset and Online Business Fundamentals to Avoid Confusion & Overwhelm

Undoubtably, the most important and often most underrated part of starting and growing a successful business has to do with your mindset. And just like there's a mindset that defines most social workers, there's a very specific mindset that follows successful entrepreneurs. When you know the beliefs to look out for, you can set intentional thinking practices and predictably determine your path to success.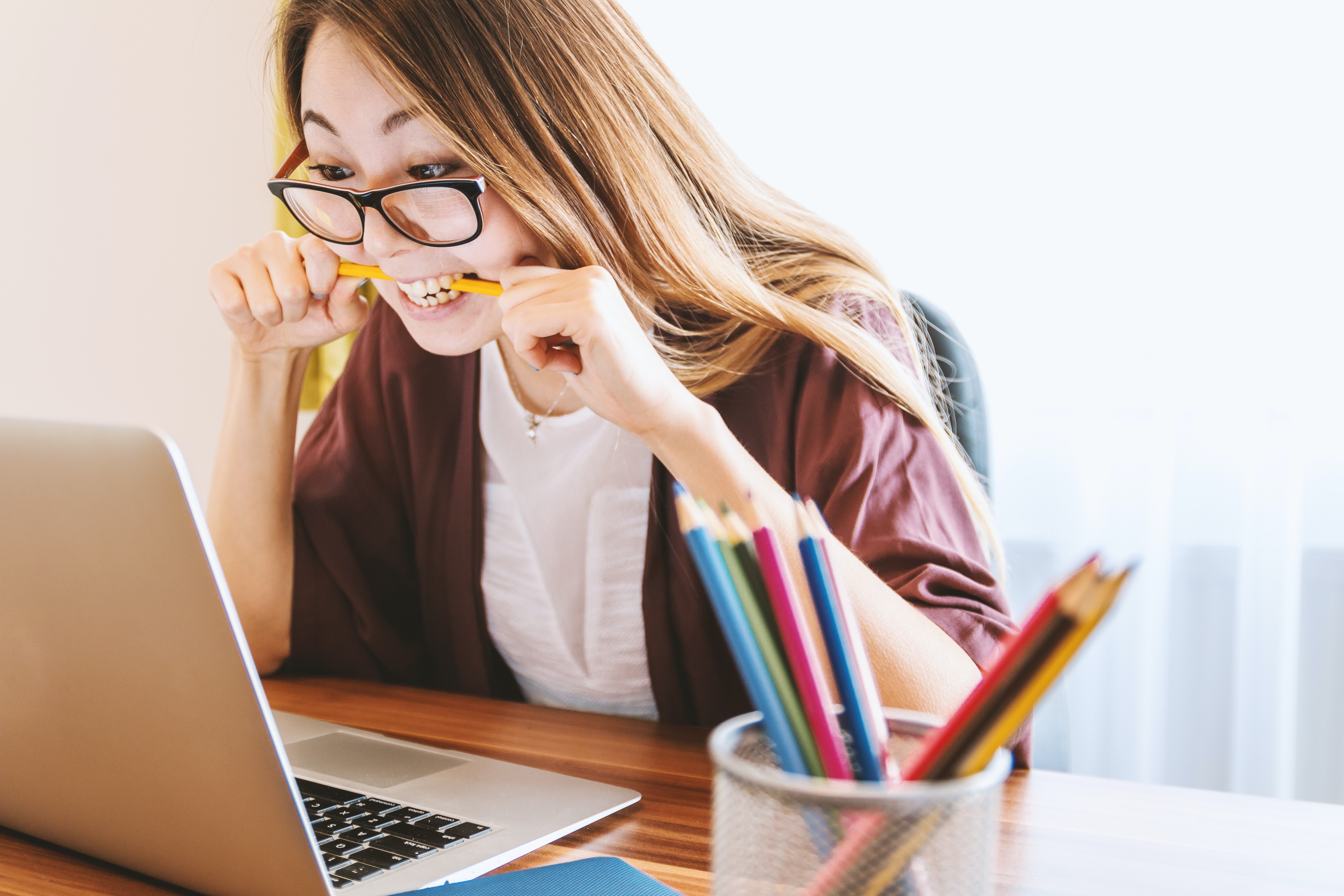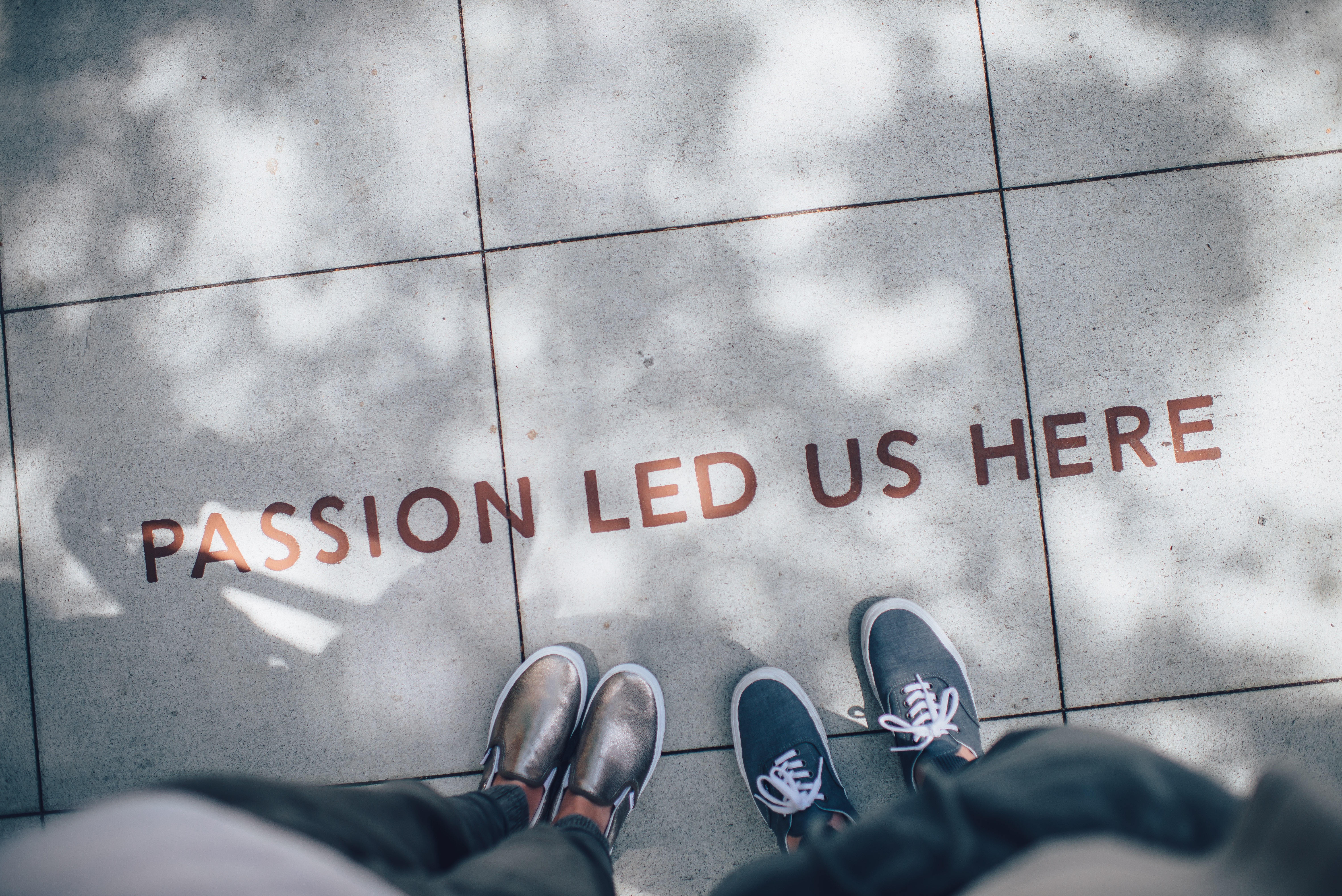 Week 2: Figuring Out Your Profitable Niche

The technique most new entrepreneurs use to figure out their area of business focus is equivalent to throwing spaghetti on the wall and seeing what sticks (except the spaghetti is your time and effort and the wall is a black hole). Luckily there's a formula that saves us from unending dead ends. You'll learn how to use this framework to identify a profitable, aligned business focus that an audience would eagerly want to pay you for.


Week 3: Getting to Know Your Start-Here Audience
What's an audience and why does it matter? Who's in your audience and where are they hiding? Are you supposed to find an audience or attract one? How do they know they "belong" to you and how do you know what they want? What if I have more than one, two, or three? These are just a few questions that will be resolved in this section.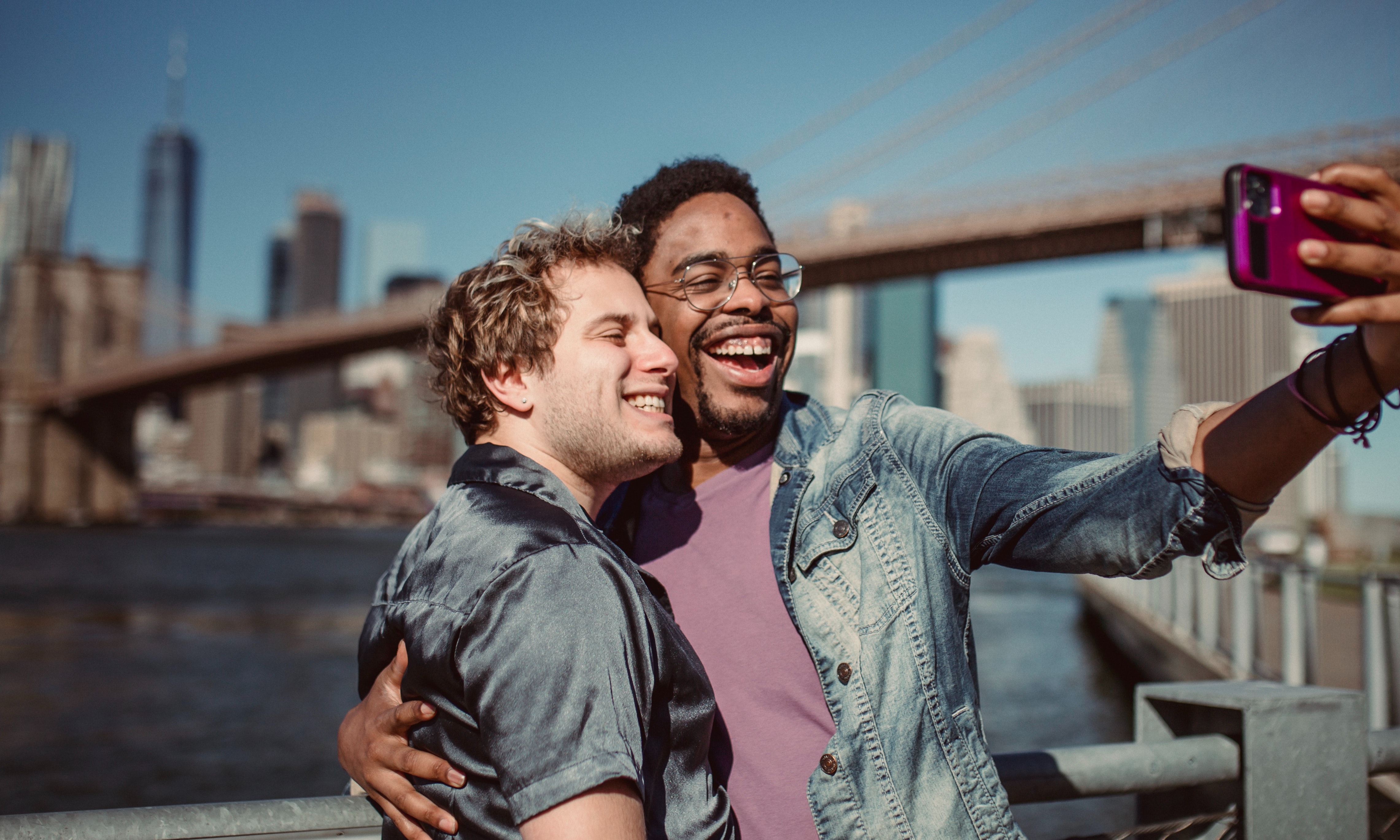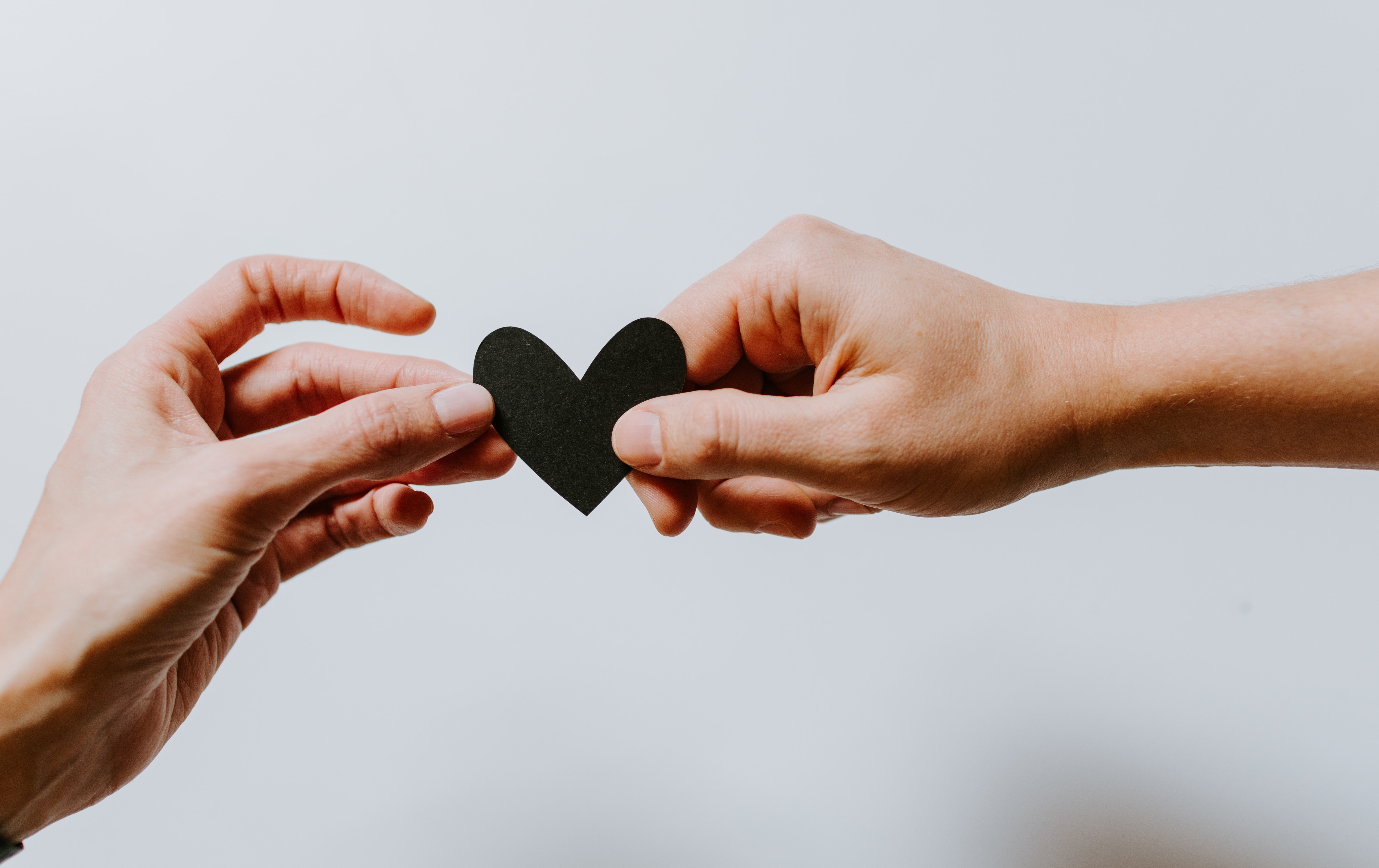 Week 4: Exchanging Value for Service

If there's any area new and aspiring business owners struggle with the most it's with selling their services. The key is to think about selling as an exchange of value - your time, skills and expertise for a designated financial amount. Once you've clarified your offer as a generous act, you'll be in the perfect position to receive massive amounts of money for the massive amounts of value you give to the world.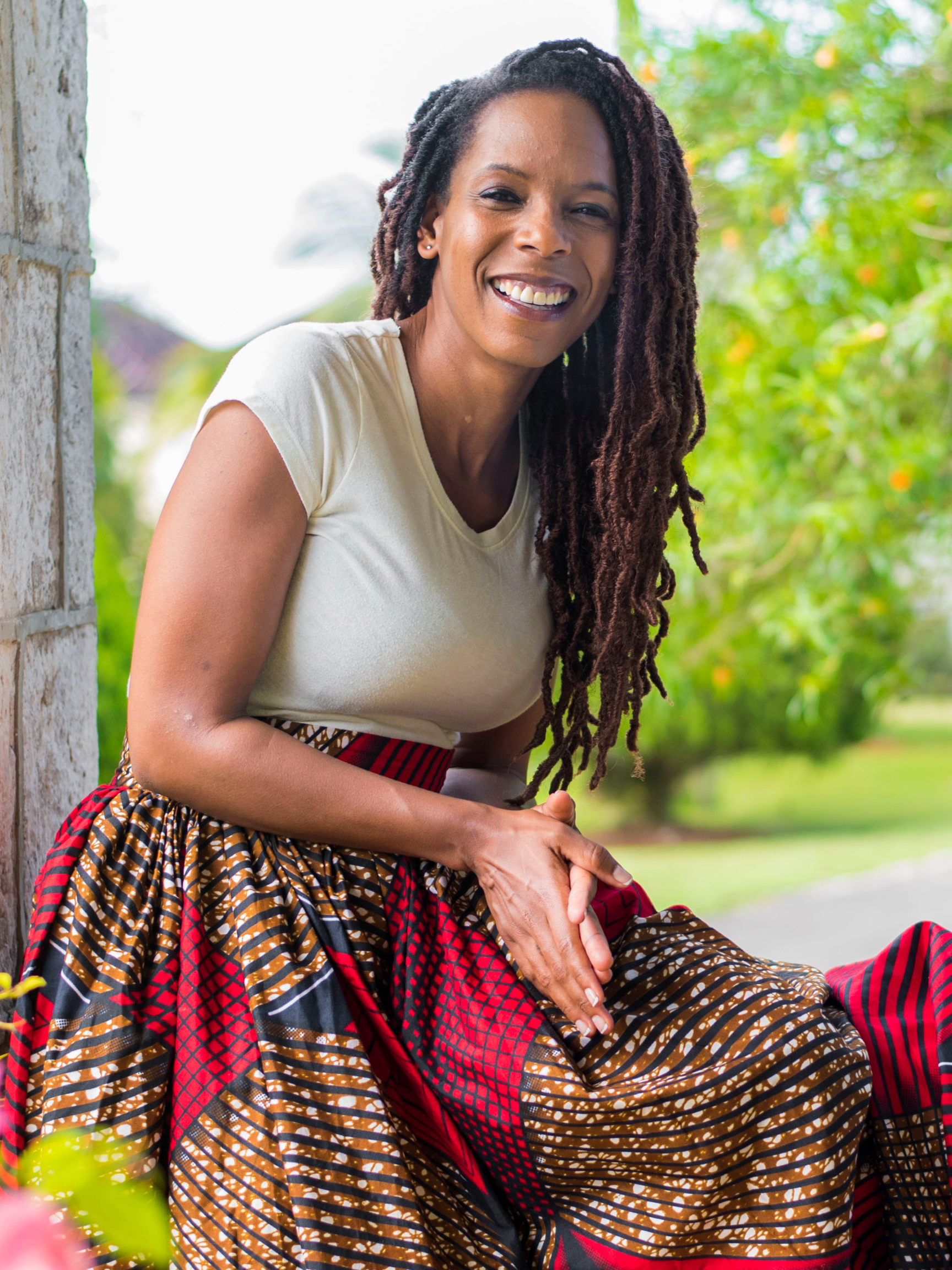 You should know, I don't have a social work license.
And yet I've been able to use the knowledge and skills I've gained as a social worker to start and grow a freedom-focused business - time, location, and financial - with my valuable social work skills. But it hasn't been easy!
Years of trial and error spent from not understanding critical business fundamentals and confusion about who I was serving and what I had to offer kept me spinning my wheels and broke for years!
See, when I started my business I thought that all I needed was a fancy website, some smiling pictures, and a catchy slogan for people to come running. Boy, was I wrong! After years (yes, years) of trying to figure things out on my own, chasing the next shiny object, and never truly gaining any traction, I was no closer to starting my business than when I "started"!
In fact, focusing on superficial things just slowed down my progress and took me further from my goal. But once I learned the specific methods, mindsets and tools it took to start and grow a successful online business, not only has my business grown consistently, but I have so much more alignment and joy to boot!
In four short but intense weeks, I'll share with you the exact ideas, methods, and tools that I use - that you can use too - to start an online service-based business on the right foot, without the fluff, overwhelm, or confusion of trying to figure it out on your own. The tools that, had I had them when I started, would have saved me years (yes, years) of time, energy, money, and stress.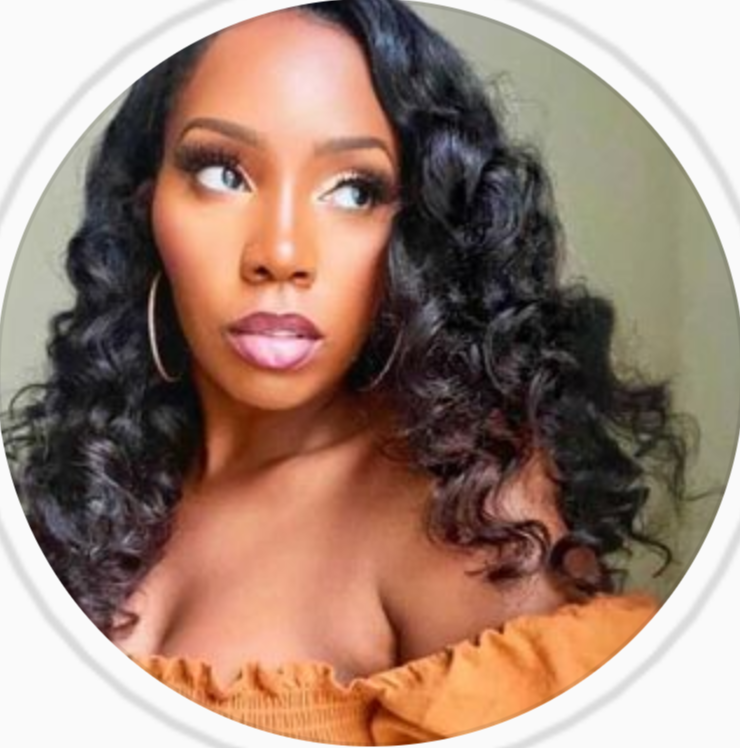 I connected with Eva through a Facebook group designed for social workers. I was ready to move on to something outside of social work but still helping people. Eva supported me through this journey. She gave me the necessary tools to get started in my own coaching business and be successful! She saw something in me that I couldn't see in myself and now I'm well on my way to becoming an amazing dating coach! Thank you so much!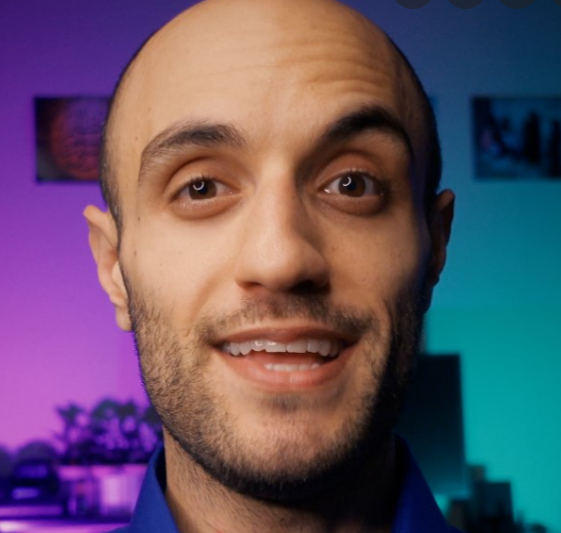 [Eva's] directness and passion were clear. I have come away with a clear strategy by which to pursue my entrepreneurial ambitions, as well as tools by which I can stay on track, refine my approach, and course-correct on the fly. I feel confident that by using the tools and tactics, I'll be able to constantly attune myself to whether my strategies are working. So there's less of a chance that I won't be going down a blind, dead-end alley, as I have done in the past when I hadn't had the privilege of a coach.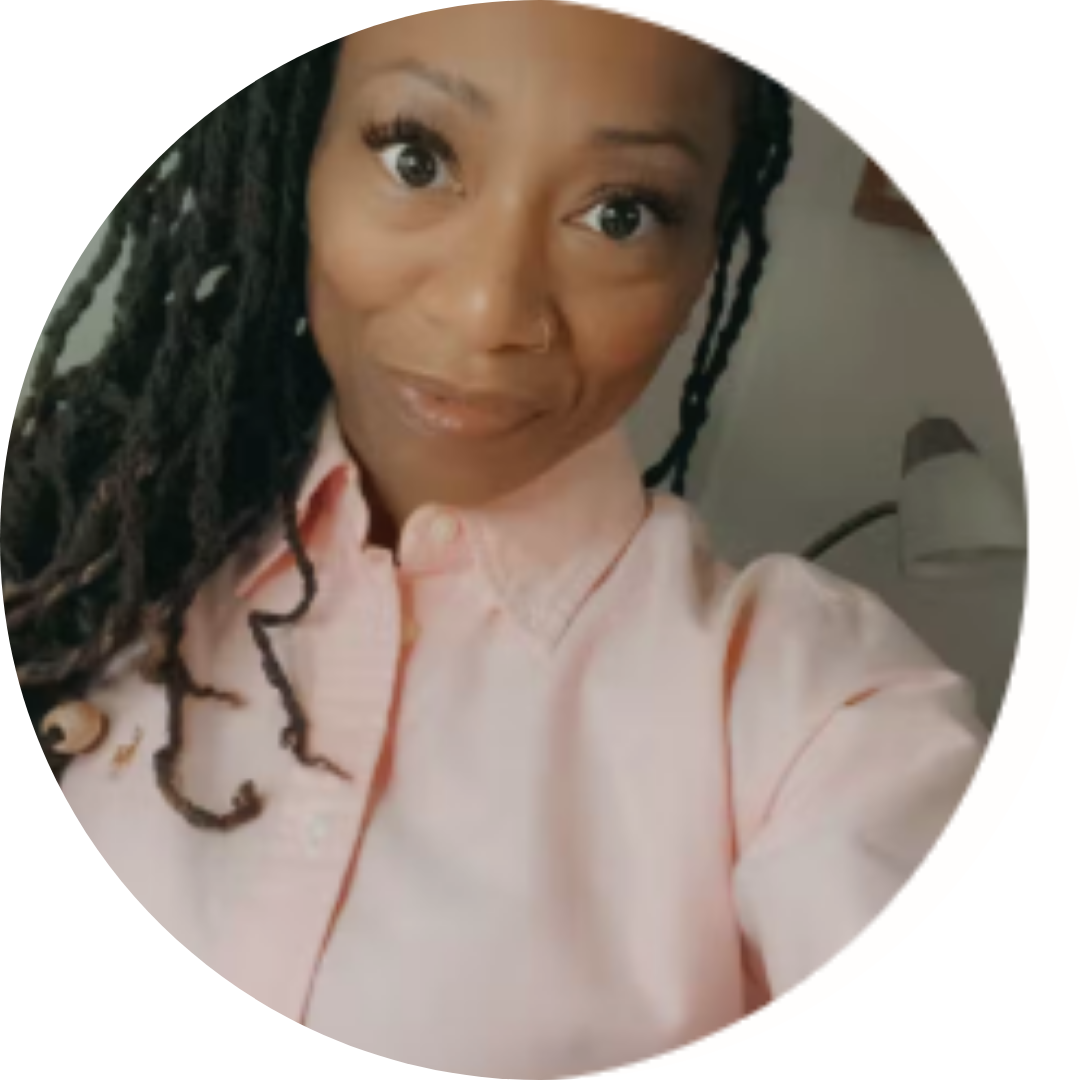 LaTeisha Williams, LMSW, CLC
Eva provided the necessary tools to help me accomplish my goals related to coaching that have helped me clarify how to leverage my skills as a coach/consultant. The steps provided were clear and I was able to understand how to implement them. I feel more confident to share my expertise and charge what I'm worth. I appreciate it all, especially the patience.

This Course Is For You If...

You've ever thought you had more to give than your job constraints allow you to offer.
You dream of a time when the value that you give matches the value in your bank account without having to sell your soul to have it.
You've ever thought, "I don't fit into social work culture like I thought I would/used to."
You already have a passion project that you'd love to monetize and grow if only you could figure out how to do it.


You've been toying with the idea of branching out on your own for years, but have been so confused by the smorgasbord of advice.
You know that another job, position, or raise isn't going to do it for you.
You've been educated, inspired, and enlightened by Rich Social Worker's content for years and are now ready to put that learning all into practice.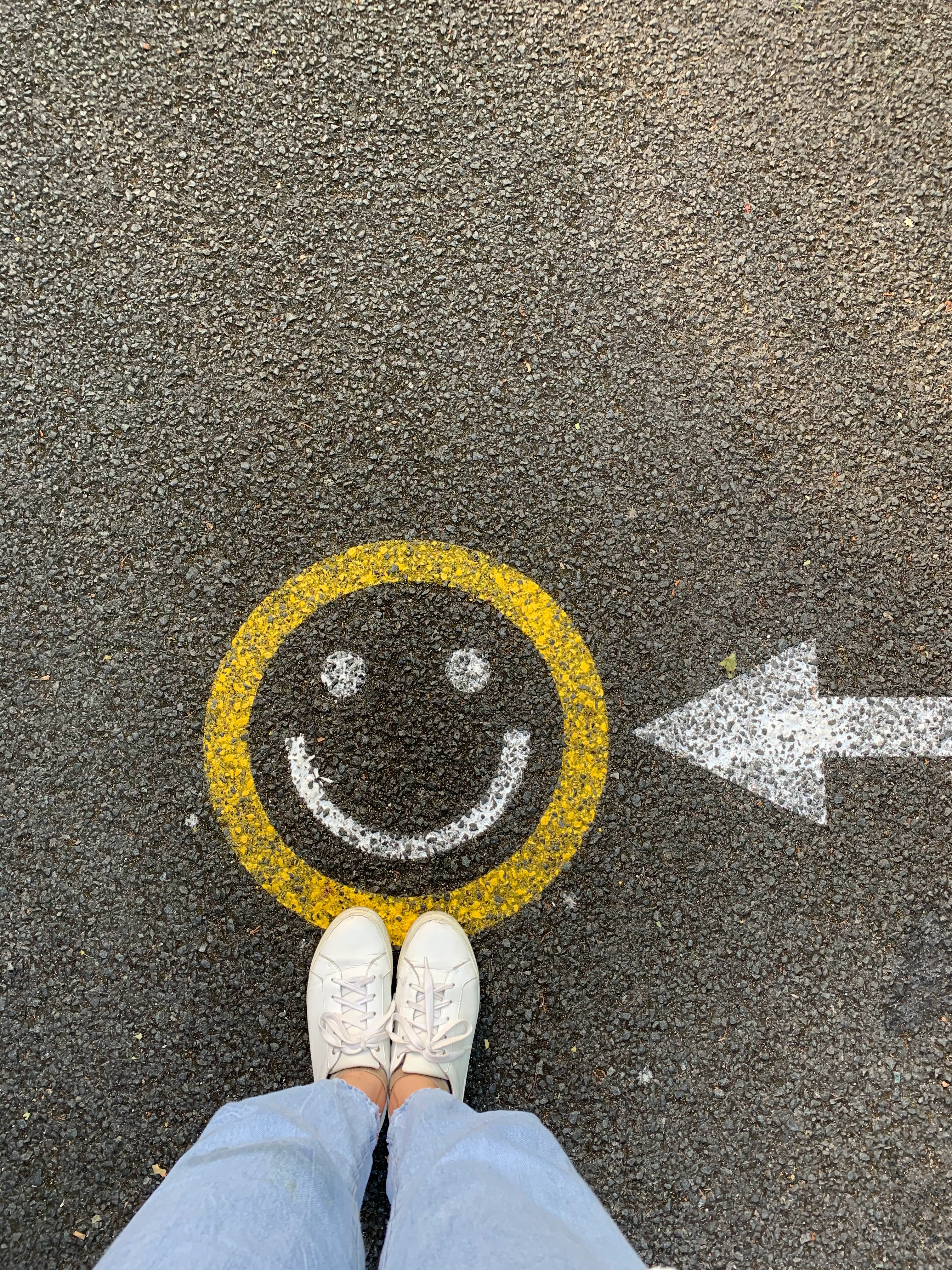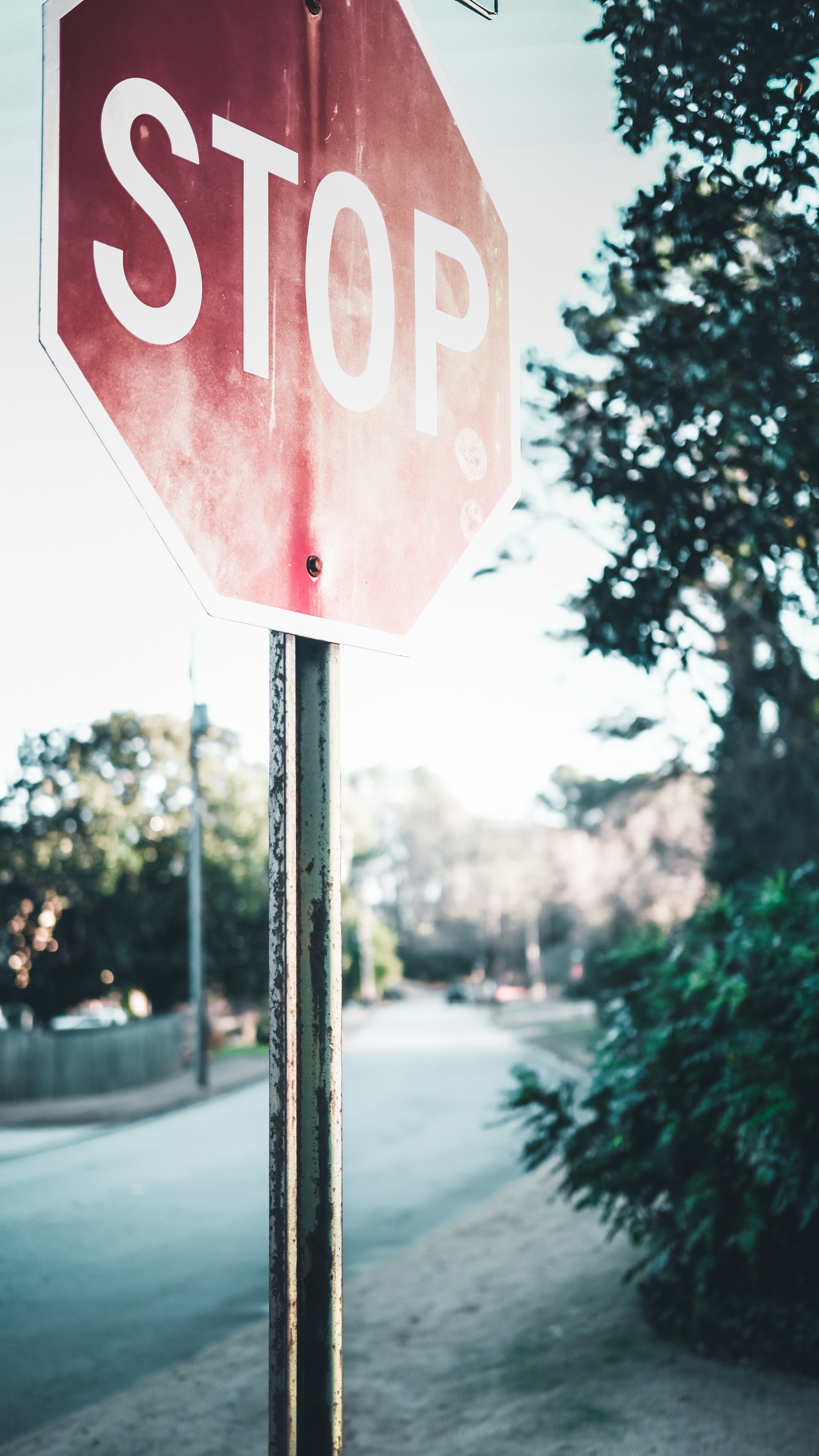 This Course Is NOT For You If...

You think that the only way for you to be of value to the marketplace is by getting a social work license or additional certification.
You're repulsed by the idea that social workers could use their skills to create "expensive" offers and packages and charge people to help them.
You hold to the belief that money shouldn't matter to social workers and that its "anti-social work" values to focus on wealth.
You're looking for a get-rich-quick way to make more money and have more freedom without wanting to invest the time, finances, and energy it takes to building a business.




You've bought into a narrative of the sacrificing social worker to the point that the thought of "leaving" social work to expand your options scares you.
You believe that another job, position, or raise is more secure than building an asset (business) of your own.
Even though you've gained valuable information, inspiration, and motivation from Rich Social Worker's content over the years, you don't believe you should ever have to pay for specific knowledge or information that will get you to the next level.





What's Unique About This Course?🤔
Well, for starters, this course is designed as a bootcamp. That means we're movin' fast and gettin' dirty!
Over the course of four weeks we'll go over everything I take my 3-month one-on-one coaching clients through to help them begin to leverage their valuable skills and get started on their entrepreneurial journeys building businesses they love.
What took me years to learn we'll cover in a matter of days. Think of it as a crash-course in online business-building with your best friend by your side.
🚀

And since I'm a trained social worker too, I'm able to understand and translate the terms, tools, and teachings that show up when we're talking business. You'll never be confused about where you're going, what you're doing, or how to do it.
🦜

This is a Live course so you'll have plenty opportunity to ask questions and get real-time tailored feedback and connect with your fellow learners.
🗣️

Finally, by enrolling in this course you'll have unlimited access to the content forever, so you can learn, review, and refine your "start" for years to come (especially helpful if you shift your niche, take a break, or decide to revisit it at some point in the future!).
♾️




Some Frequently Asked Questions

But what if I don't have a niche or know what business I want to start? Is this course for me?
If the only thing that's been holding you back from starting a business is not knowing where to start, whether or not you have a niche or know what business you want to begin then, YES! This course is made for you. Those are precisely just a few of the things you'll learn to do in START HERE.
What if I can't make it to all of the Live sessions?
Every session includes Q&A and an opportunity for you to get real-time guidance as you build your business, so you'll get the most out of your investment if you can. If you can't make it to a session or two, no problem. You'll still be able to access the recordings.
Will this help me build my private practice?
Great question! The short answer is yes, but we won't be covering things like insurance, licensing, or liability like you might expect in a practice-focused course. Everything else like how to create, package, and price offers and how to share your services we will!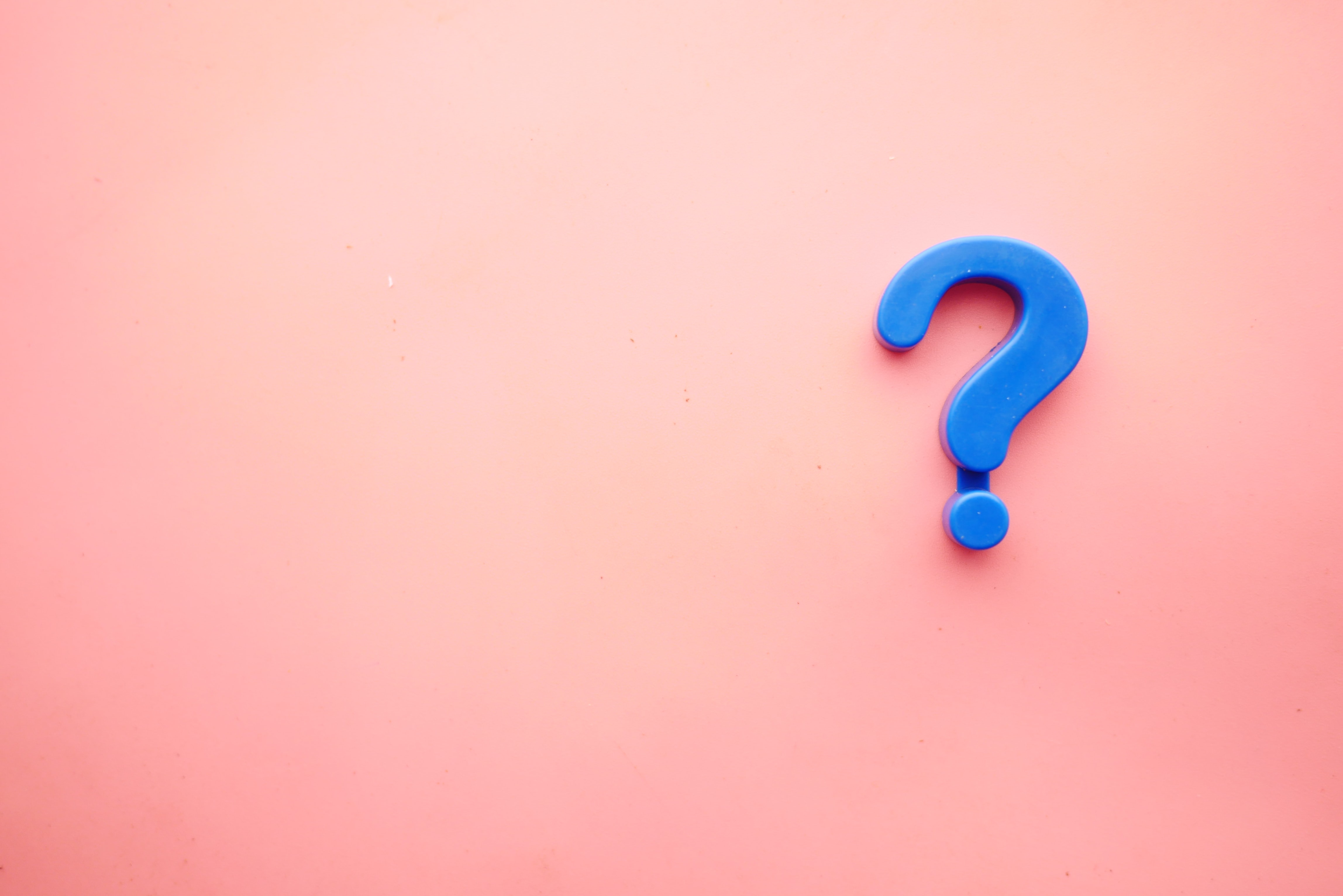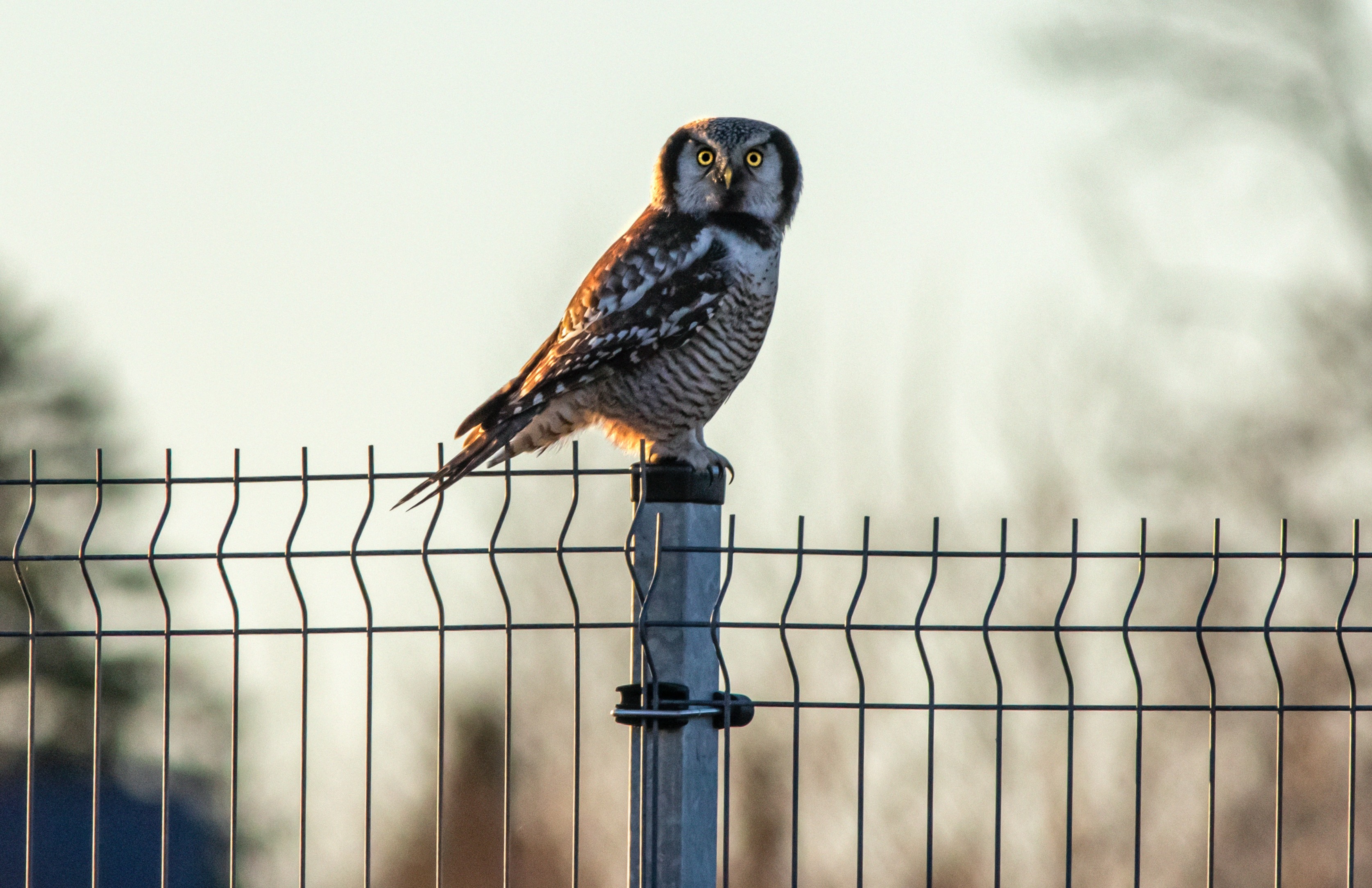 Still On The Fence?

Overwhelmingly the question I get asked most often is "How do I start?", but besides my one-on-one offers, I haven't been able to serve the dozens of inquires I get each month. So this course is designed to meet that demand.
But there's a catch.
Because it's important to me that each participant gets as much value as possible, this Live round is limited to the first 20 people that complete payments when it launches at the end of June 2020.
Joining the waiting list lets my team and I know that you're at least interested in learning more about the sprint, and between now and when we launch you'll receive additional training and information on how to enroll when the course goes Live.